Best Prices on Selling Used, Wrecked, Salvage & Junk Cars in Iowa!
Searching for local salvage & junk car buyers in Iowa? Looking for the best prices on wrecked, salvage or unwanted cars, trucks, vans & SUVs? Sandhill Auto Salvage buys all types of used, wrecked, salvage and junk vehicles for parting out and recycling. No matter what the year, make, model or condition Sandhill will buy your vehicle. Simply call one of our representatives or complete our Vehicle Quote Request Form and a vehicle purchasing representative will contact you promptly with a price for your vehicle. Pickup is also available in some local Iowa areas. Sell us your car today and put a little cash in your pocket!
---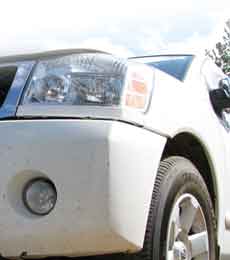 For Dismantling & Parts Vehicles We Buy Used, Wrecked & Salvage Late Model Cars, Trucks, Vans & SUVs
At Sandhill Auto Salvage we buy almost any type of used, wrecked, salvage, junk or unwanted vehicle for recycling in Iowa. However only the cars, trucks, vans and SUVs that meet our very high quality standards will be inventoried, dismantled & the parts offered for sale. That ensures that our customers are buying only the very best quality used and recycled OEM auto parts. Call for a price quote on your vehicle in Iowa today!
---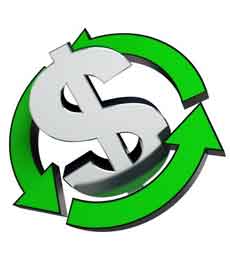 For Crushing & Recycling We Pay Top Dollar for Any Used, Wrecked, Salvage or junk Vehicles
Being environmentally conscious is very important to us at Sandhill Auto Salvage. That is why even though some older or junk vehicles may not meet our very high standards to be dismantled and entered into inventory, we will still pay top dollar for almost any type of vehicle in any type of condition. It is then processed for crushing and recycling. We may also be able to arrange pick up or removal of your unwanted vehicle. Get cash for your junk car today!